I have had debates with my boyfriend as to whether or not make-up is art; I think we've agreed to disagree. Whilest I do concede that there is little to no artistic skills needed to achieve your typical smokey eye, I do feel that editorial beauty can show some real artistic talent. That's just my two cents on the matter.
I, obviously, am not alone to feel that make-up can be just artistic as other media. Some make-up artists even use make-up to create hommages to artistic masterpieces. It is the case of Chanel, for their 2011 Paris-Byzance Métiers d'Art Show Beauty - the creative team inspired themselves from antique byzantine mosaics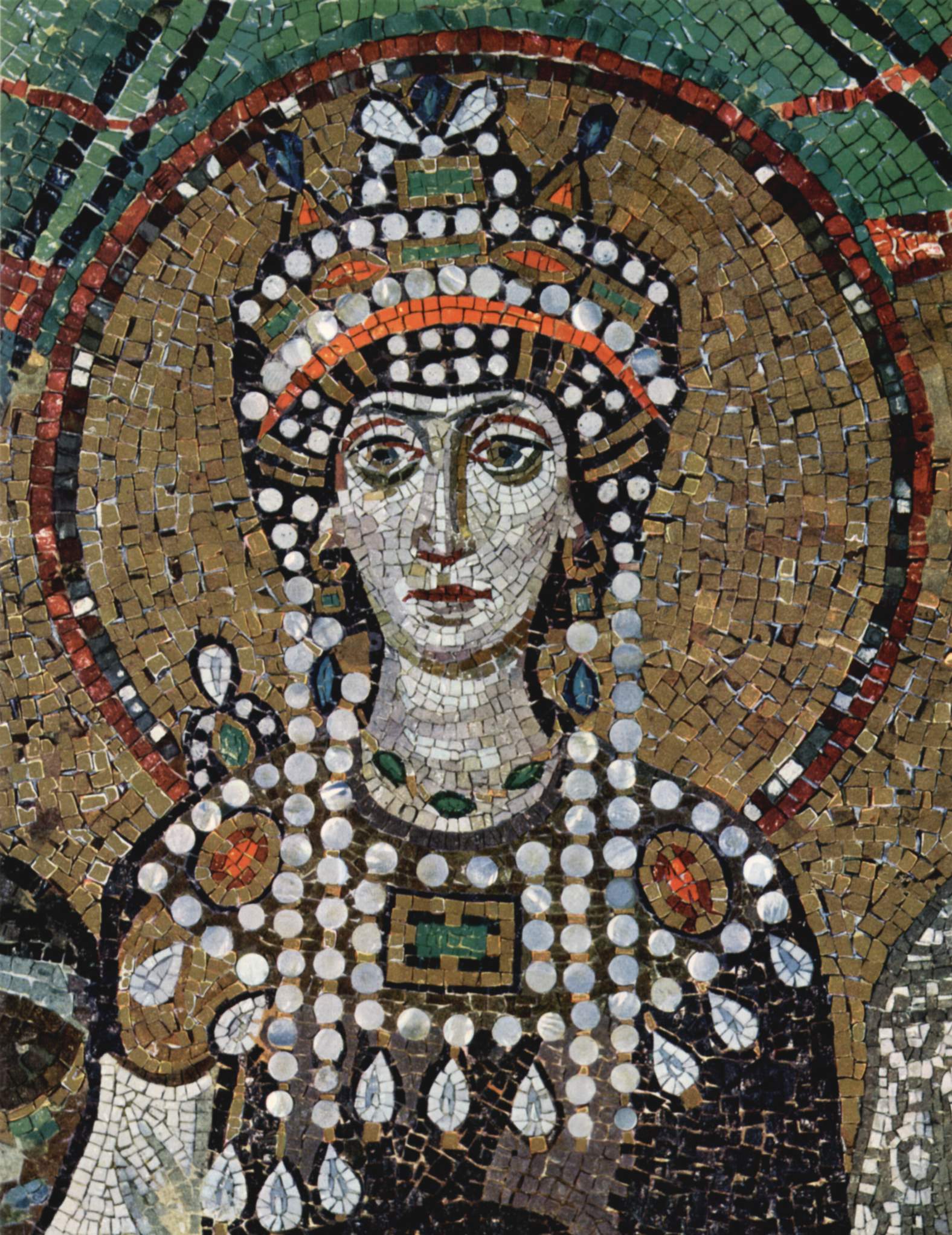 Before
After
I think these two are adorables, I hate them for having such perfect skin, and I find the make-up simple but gorgeous. I am once more fascinated by Chanel, and once more mad that I'm too poor to be able to afford their products.